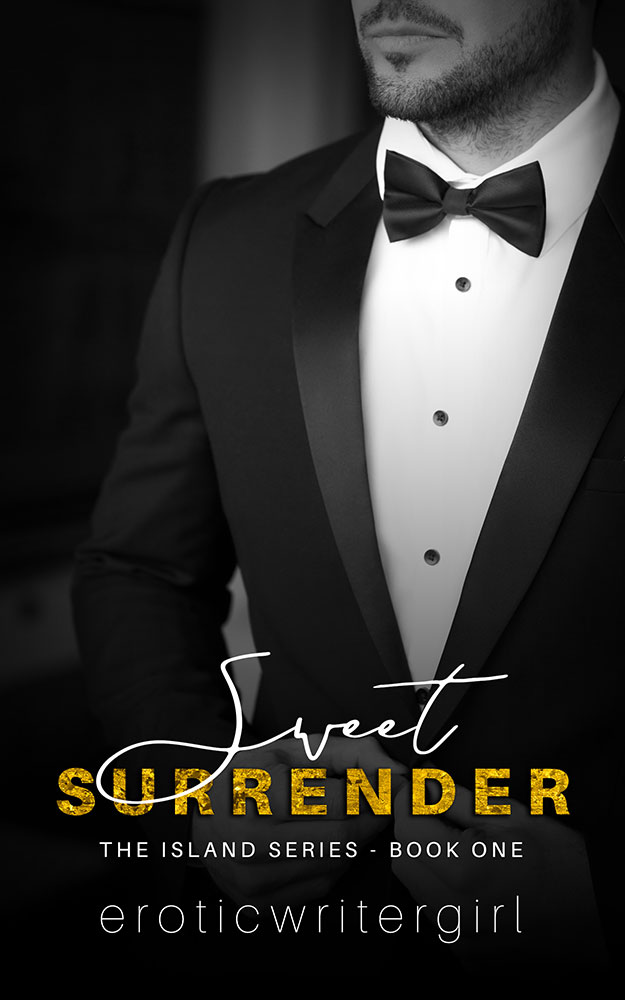 Sweet Surrender
The Island Series – Book One
Imagine a world where women are considered property.
A tale of a woman's journey to complete surrender.
On an impulse, Annabelle signs over her rights for six months to become a submissive woman on a remote island where women are considered property and are auctioned off upon arrival. She had always wondered what it would be like to surrender herself so completely and decides it's time to give in to her deepest desires. She didn't fully understand what she was stepping into but she knew she would never be the same.
Join my mailing list so you don't miss a thing. I send out notifications of new books and new short stories as well as fun links to things I find interesting. I promise not to spam you!! I send emails only a few times a month at most. Cancel at any time.
NOTE: You need to check the "Opt in" box to actually subscribe.