welcome
the advanced reader team area
I am deeply grateful to have you as part of my advanced reader team.
Here are some treats for being part of my inner circle.
WRITING SNIPPETS
These writing snippets are raw and mostly unedited–straight from my desktop to you.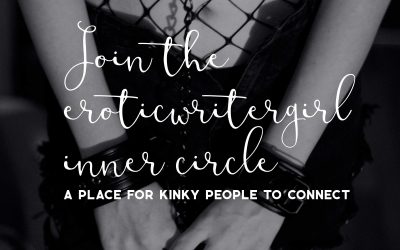 i've always loved the idea of community. i've been fortunate to be part of several different types of communities during my life (writing, spiritual, etc.) and have always gotten so much out of it. I've been yearning to be part of a powerful community again and...